Product
The Best Way for One - AUNO
---
Brand
AUNO SUGAR

Taste and health together!
Are the essential food ingredients and processed foods at our daily table safe?
An eco-friendly brand for today's people with this question was born.
AUNO SUGAR uses the fresh ingredients including sugarcane and various fruits grown in the clean alpine regions in Columbia and produces in an eco-friendly and hygienic way to provide healthy food.
The base is to produce the food that customers can trust and buy. AUNO will not be a company that simply sells products but it wants to get closer to you as the company developing together with customers through better products and service suggestions.
Why sugar?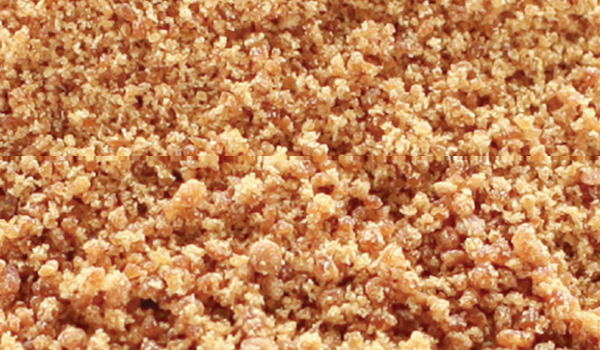 Forget "bitter to the mouth, better for your body."
Remember! "Sweet to the mouth, better for your body!"
AUNO SUGAR with some more mineral ingredients than milk powder!
AUNO SUGAR puts our precious child and family health as top priority!
Now it's time to meet.
*Because the word sugar went through the refinement process, it cannot be used.
It's because AUNO MINERAL SUGAR is non-refined sugarcane sugar.
Chemical refinement
Chemical additives free
Syrup separation free
Based on the 3 free policies, we will turn the recognition that what's sweet to the mouth like raw sugar, natural juice, and candy inside out.