Product
The Best Way for One - AUNO
---
AUNO SUGAR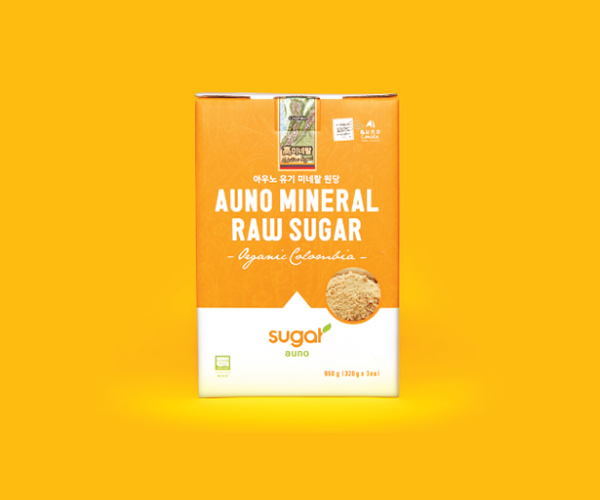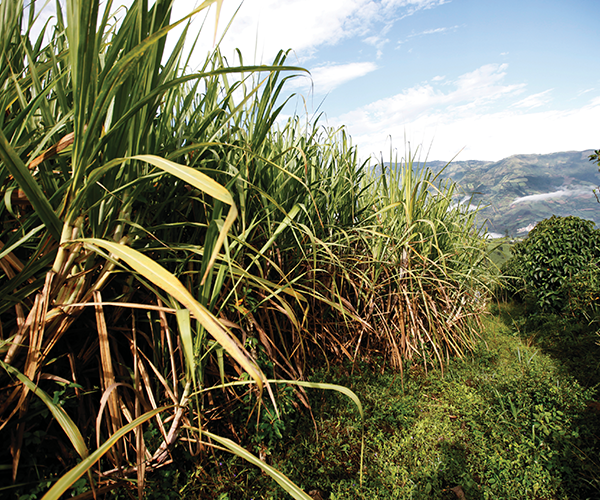 The clean area Columbia God's gift and closest to the sky
Natural sweetener, organic mineral sugar produced in the traditional method of ancient Indians with the sugarcane ingredients grown in the farm that sticks to organic methods only!
Mineral sugar has essential mineral components required for human body because it didn't have the chemical refinement process and no other ingredients are added except sugarcane.
The local children and the elderlies and athletes who need nutrients take it as a substitute for refined white sugar, and it is sometimes used for cold treatment as traditional home remedy. The flavor and taste is excellent to have the formula coffee+mineral sugar among the locals in Columbia, the major term for premium coffee, adding more flavor and taste to coffee and a wide range of tea.

Compare with other organic sugar and premium organic raw sugar at the market as well as refined sugar known to be harmful!
AUNO is the nation's only sugarcane farm owner and manufacturer.
Strengths of Product
Sugarcane grown in the clean alpine regions offer far higher minerals compared to general sugarcane.
The clean process which used the unique technology of AUNO Inc. solved the previous hygienic problems of the similar products, and it is the nation's only manufacturer.
The local farm in Columbia and the process factory managed by the local corporation and the manufacture factory of AUNO Inc. in Korea all acquired the Korea organic farm certificate and secured the product safety with the HACCP certification.
It is exported to overseas including Hong Kong, U.S., and Japan with the excellent product power.
The familiar taste of natural sweetener is perfect as a substitute for sugar, honey, and oligosaccharide and upgrades the taste and flavor of all cuisine including main dishes and desserts.
Production process of organic mineral sugar
Growing

Sugarcane is grown in an organic farming method without chemical fertilizer for 3 years or more in the clean alpine regions

Washing

The impurities of sugarcane are removed and washed clean.

Pressure

It is pressed to squeeze sugarcane juice.

Boiling

It is boiled without separating raw sugar in the sugarcane concentrate.(there is no refinement process)

Hardening

It is hardened in the natural condition in a traditional container.

Grinding

It is ground using an eco-friendly container and tools.
Nutrients of organic mineral sugar
| Nutrient | Calorie | Calcium | Potassium | Magnesium | Phosphorus | Iron | Manganese | Zinc | Vitamin C | Vitamin B3(Niacin) | Vitamin E | Vitamin B6 | Vitamin B2 | Folate |
| --- | --- | --- | --- | --- | --- | --- | --- | --- | --- | --- | --- | --- | --- | --- |
| Content per 100g | 300Kcal | 241.4mg | 355.4mg | 71.4mg | 47.4mg | 0.8mg | 0.2mg | 0.14mg | 0.12mg | 0.4mg | 0.11mg | 0.05mg | 0.02mg | 0.02 |
Keeping and cautions of organic mineral sugar
Keeping: It can become lumpy when exposed to humidity. Keep it in a dry place with the wrapping paper.
Cautions : The brown or black lump with big particles is syrup with minerals. It is safe to take.